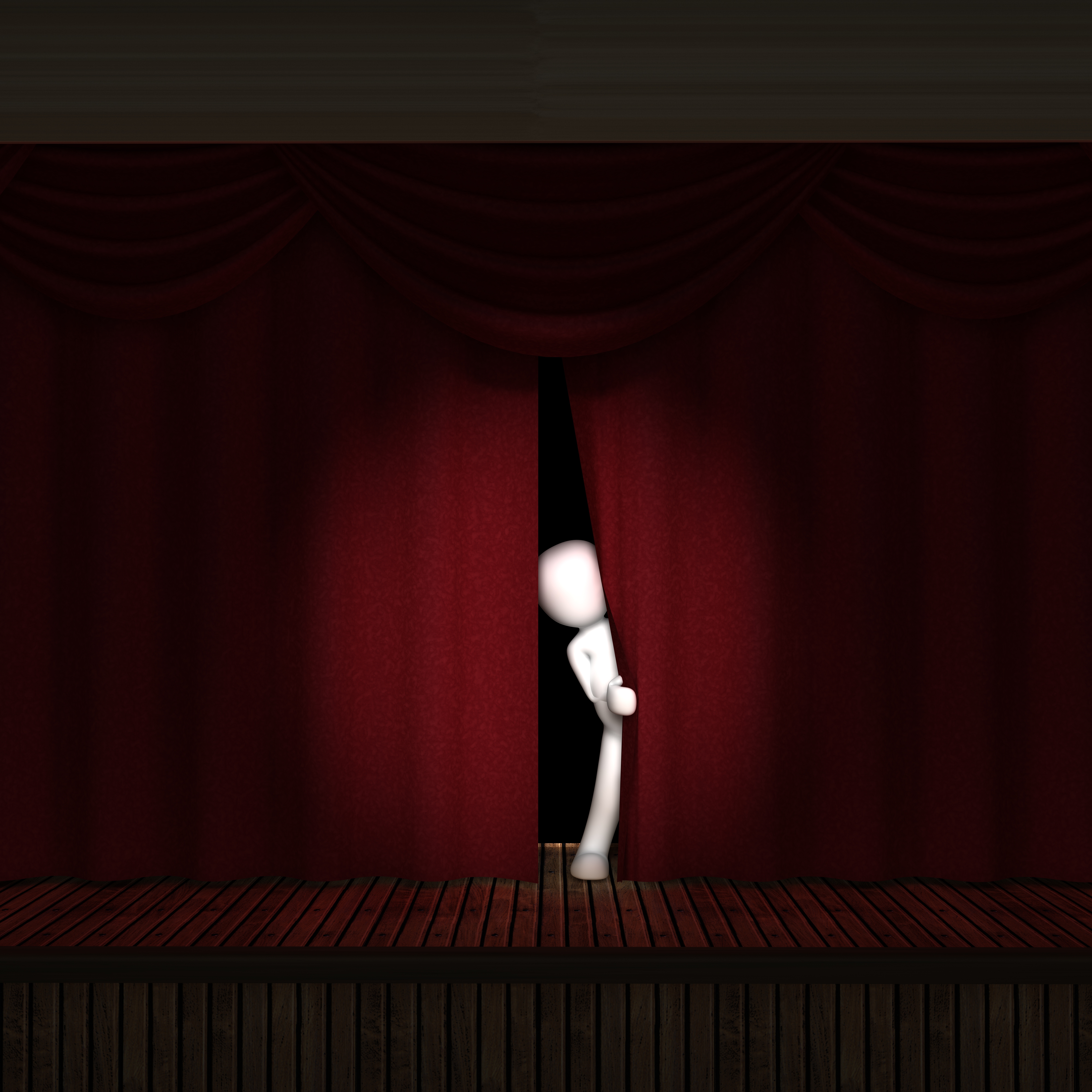 Divina Commedia
The Italian classes of S4-5-6, together with the teachers Dionisi, Massidda, Mesirca, Pacini, Perrucci et Pietribiasi, went to see a theatre play to share the passion for Dante Alighieri.
The show was played by the Italian company ' Piccole canaglie'. It featured a "new" version of Divina Commedia, Hell 3.0. The play gave a great synthesis of literary and contemporary themes which raised the curiosity and the interest of all present pupils and adults.
Most actors, dancers, producers, singers and technicians of the company are children or teenagers... and many of them are talented pupils from our school!
Mrs Mesirca took part in the writing of the play and also animated the debate with professor Germano, an Italian-speaking historian.