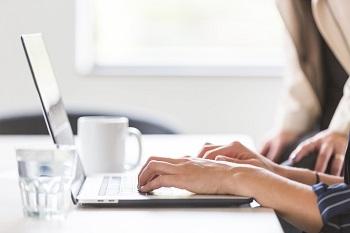 Secondary psychologists available
Secondary cycle psychologists remain at the pupils' disposal according to their usual timetable (see below).
They are available via their respective emails. Please leave a telephone number if you wish to be called back.
Mrs. Simina Turcu (EN-NL-DE-SW-FI-LET-LIT-EST sections)
Mrs. Turcu is available on Tuesday & Wednesday (8.30-15.30) as well as on Thursday (8.30-16.30).
Mrs. Anne Delorme (FR-PO-IT sections)
Mrs. Delorme is available on Monday & Friday (8.30-16.30) as well as on Wednesday (8.30-14.30).
Click here to read the ES psychologists' recommandations regarding COVID-19.