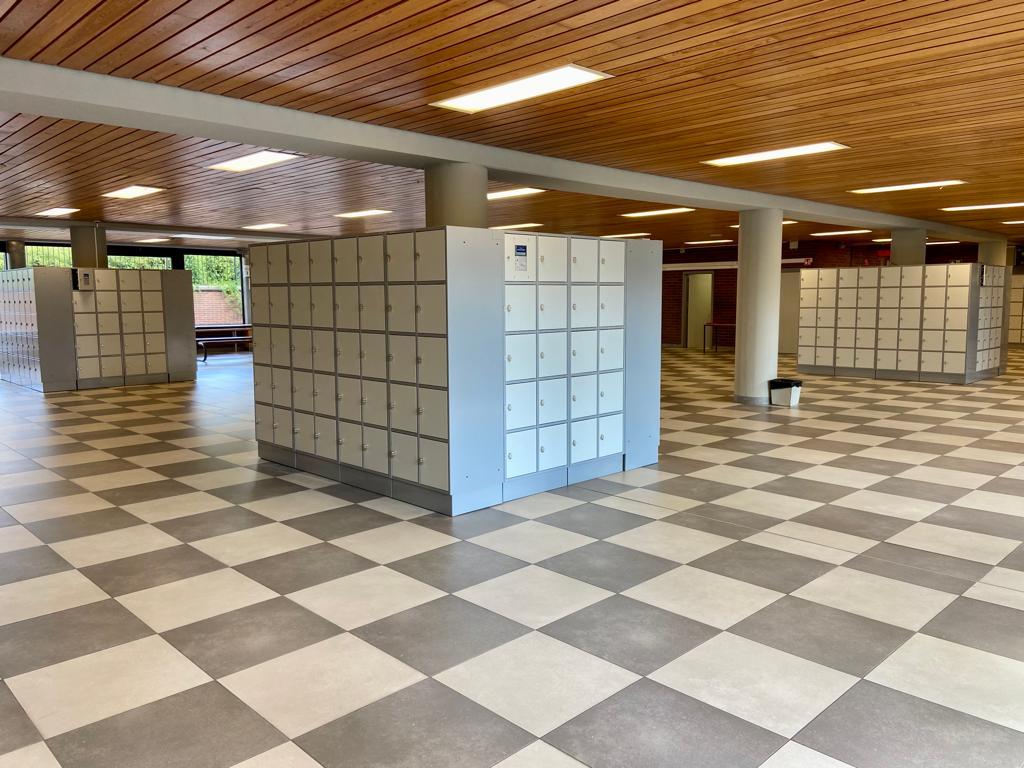 New préaus in the secondary cycle
We took advantage of the summer break to reorganise the preaux and playgrounds of our secondary cycle.
Three zones are now devoted to S1-S2-S3, S4-S5 and S6-S7. 
We are very proud to be able to offer larger spaces, renovated préaux and study rooms for each year of the secondary level. We thank all colleagues involved in this hard work!