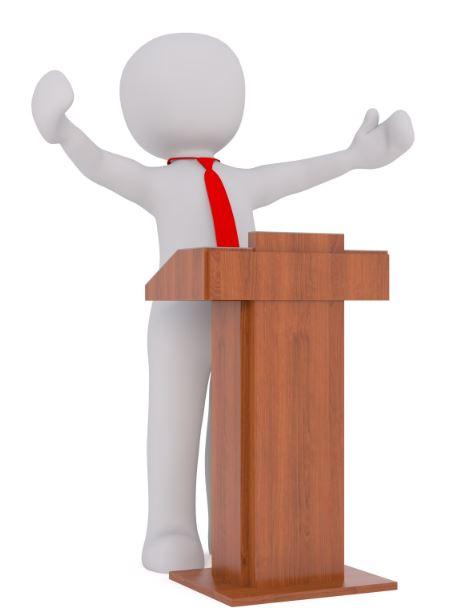 Eloquence competition
The first semi-final took place at EEB2 on 4 May.
The first semi-final of the European Schools' eloquence competition took place on Wednesday 4 May at the Woluwé site, in the presence of Mr Schmelz, Deputy Director of the Secondary Cycle.
Seven candidates, pre-selected in their school, tried to convince a jury composed of teachers, parents and students.
"Do words still carry weight when confronted with the shock of images?", "Is possession happiness? These were the topics on which the speakers spoke, getting strongly involved in their speeches and gathering applause from a delighted audience.
The second semi-final will take place at EEB3 on Wednesday 11 May. The speeches will also be available to listen to online in the near future. Stay tuned!