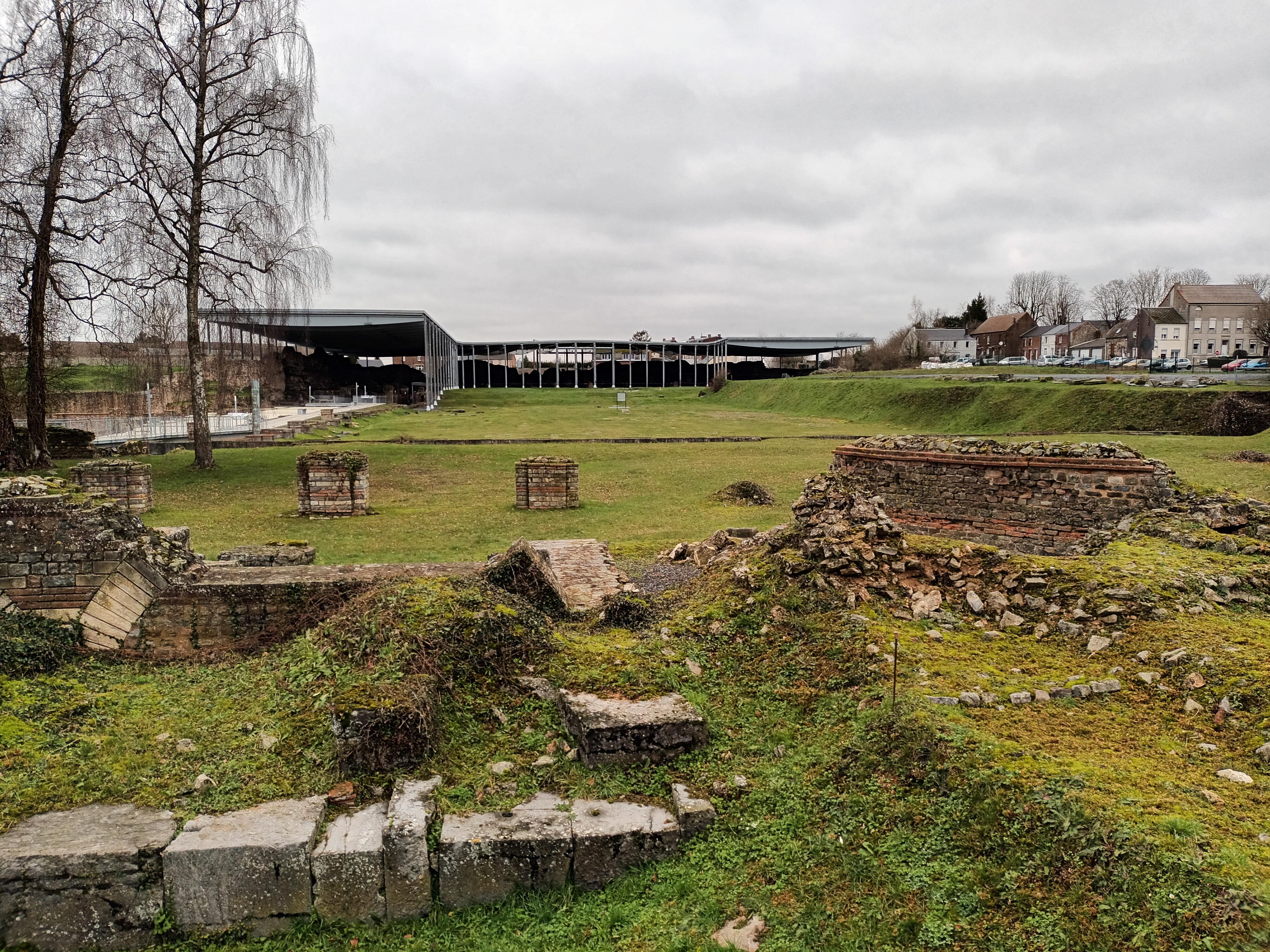 Visit of the ancient forum of Bavay
The S4 Latinists of the French and English sections, together with the S3 Latinists of the Italian and French sections (FRA), visited the ancient forum of Bavay, in the north of France, on Friday 27 January.
They walked around the 2.5 hectare site and discovered the function of the different spaces. In the museum, a projection allowed them to visualise the Roman city in relief. They also had a good insight into the daily life of the Romans thanks to the collections in the exhibition and took part in exciting workshops: builder of an ideal city, archaeo-detective, ceramics profession...
We hope that this visit was enriching and warmly thank the organisers!