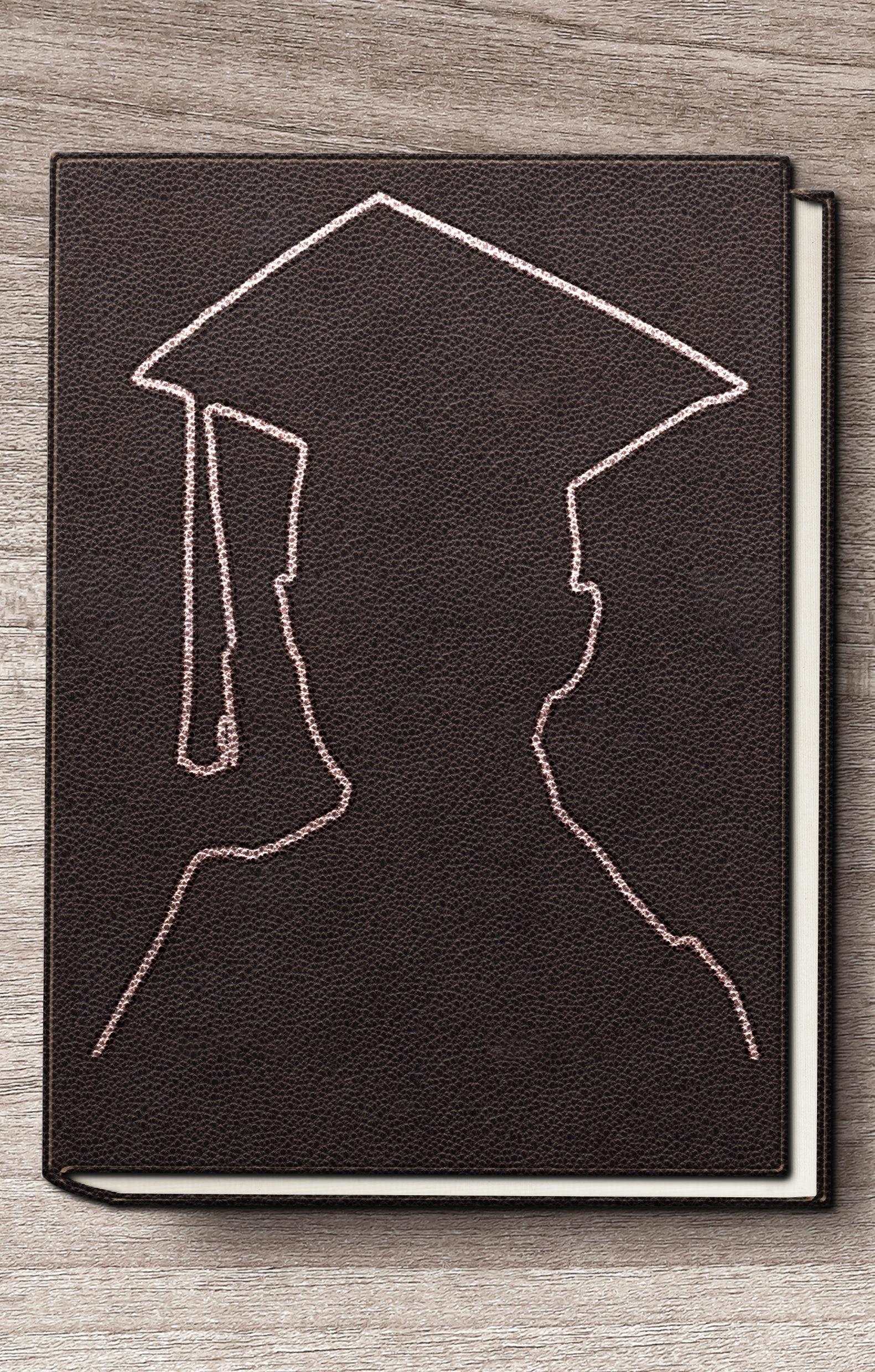 Deadline UCAS 2020-2021
The deadline for UCAS registration for 2020-2021 is Monday 8th June at 23h59.
Please refer to the email sent on 13th May 2020 which contains ALL the information you need for the moment. The information can also be accessed on the EEB2 website.
Please do not contact Ms Cronin directly; simply send the relevant paperwork to woluc@eursc.eu Ms Cronin will be in touch once the UCAS numbers for 2020-2021 have been finalised.