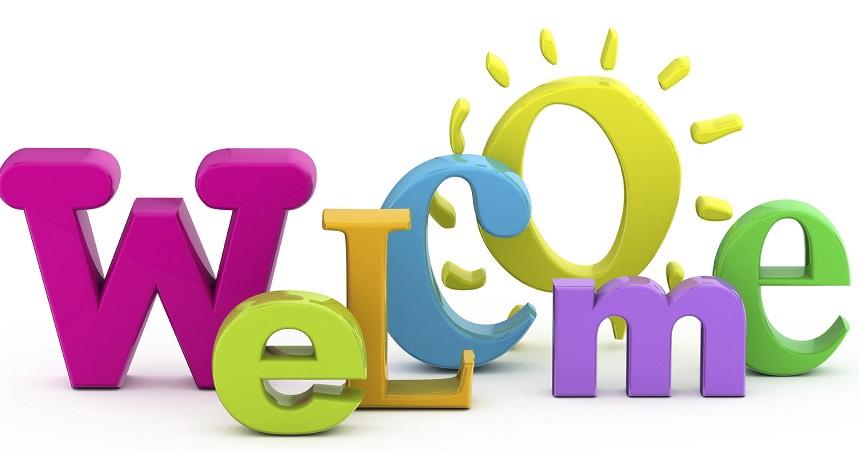 Virtual tour of EEB2
Each year, the EEBII organizes information sessions for new parents in order to present the school and visit the facilities. Due to the COVID-19 situation, it will unfortunately not be possible to organize these sessions before the start of the school year in September.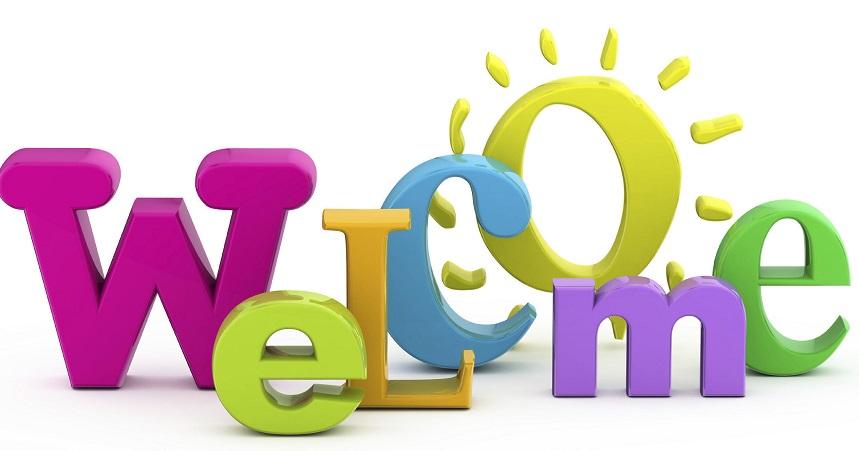 However, we would like to inform you that the school is actively working on developing a video that will enable new parents and students to visit the site virtually. Additional information will follow.
As for the practical information contained in the "Welcome Pack" and enabling you to prepare the next school year for your children, this will automatically be sent to you by email from mid-June.
Regarding the services organized by the Parents Association (APEEE) such as the canteen, transport, extracurricular activities and after-school care, do not hesitate to consult their website.
Thank you for your understanding.
Best regards,
The Management