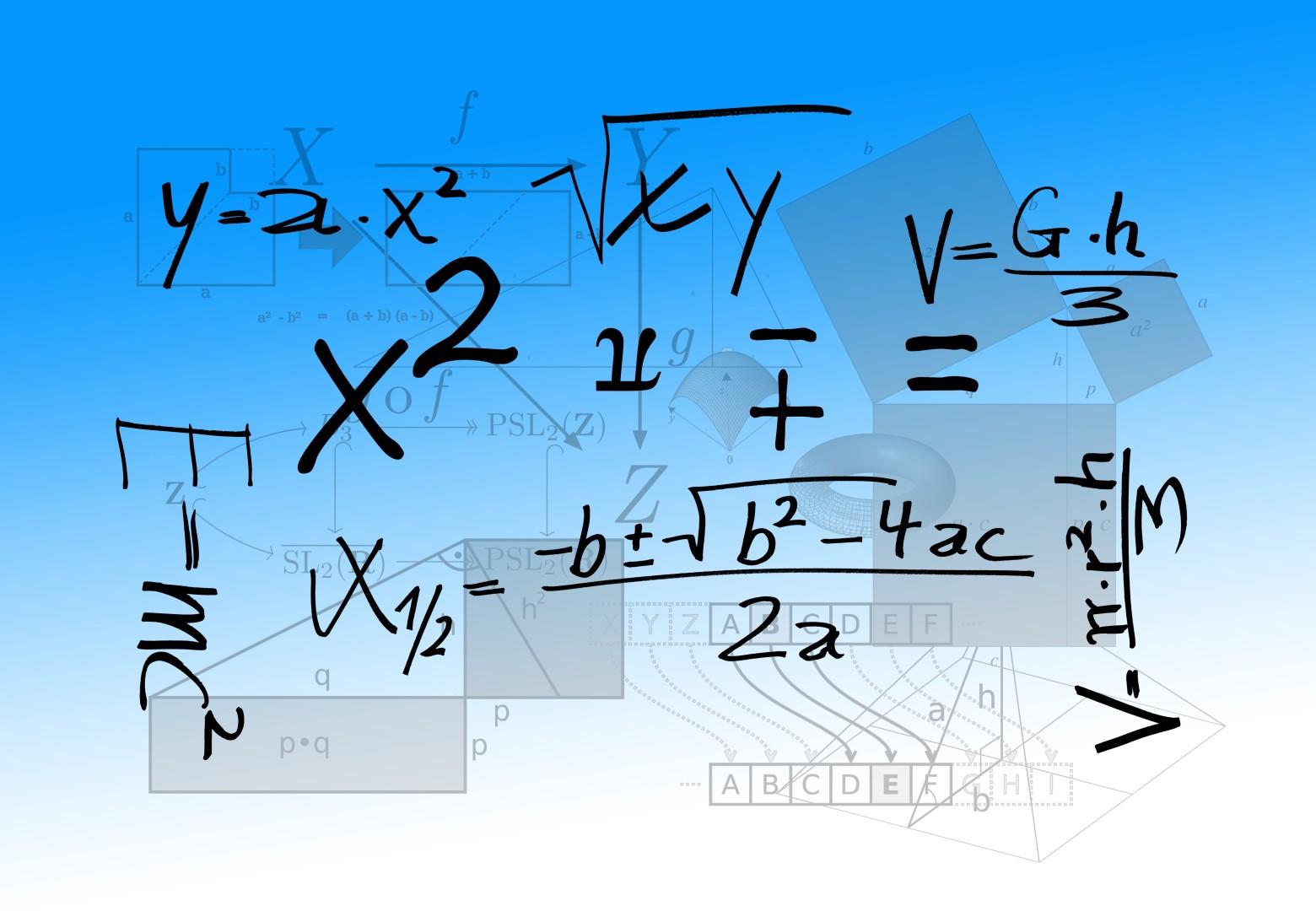 Intermediate Maths Challenge UK 2020
Students from 5ena, 4ena and 3ena sat the UKMT Intermediate Maths Challenge on February 6th gaining three gold certificates, five silver certificates and one bronze award.
Andrew Marchetti, Karlis Purins and Thomas Sabattier gained Gold certificates. Silver certificates were awarded to Gunda Rikveile, Gustavs Raugevicus, Leonard de Wolff, Maya Blenkinsop and Miriam Laycock. A Bronze certificate was awarded to Jose Fontan Ireland.
Well done, congratulations to all of you!