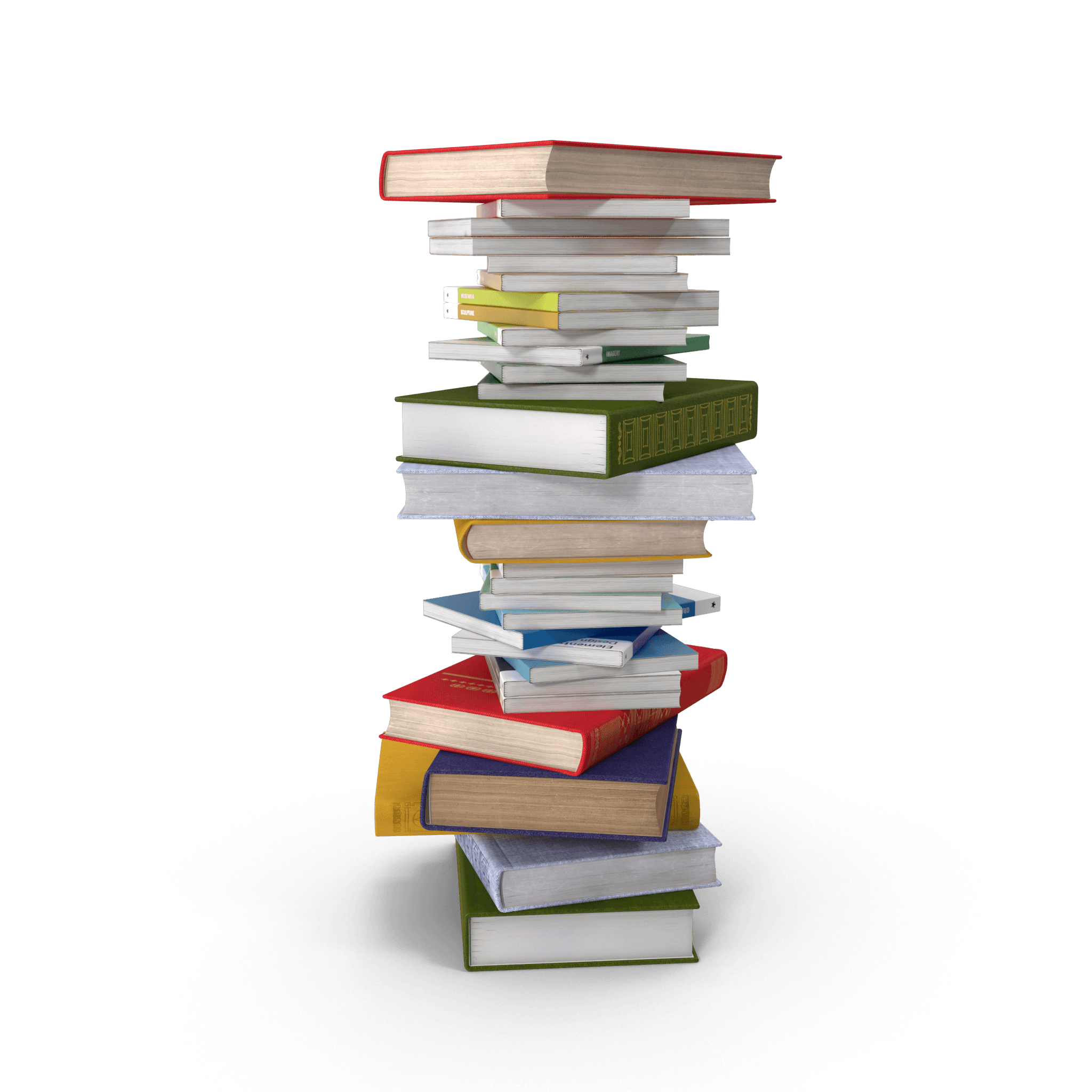 Second-hand sale of English books
A second-hand sale of English books will take place on 25 September in the Stonemanor British Store (Everberg).
Here is some information that might be of interest to our English speaking/reading students/colleagues.  
Twice a year, there is a 2nd hand book sale in Everberg at the Stone Manor store.  Book prices are based on "thickness" (approximately 1 euro per centimeter), with most normal-sized paperback books selling for 2-3 euros.  
Proceeds of the sale are donated to the charity Serve the City - Brussels (https://www.servethecity.brussels/about/).
Covid-willing, the sale will go through on the 25th of September.  You can find the flyer for the upcoming sale hereunder.