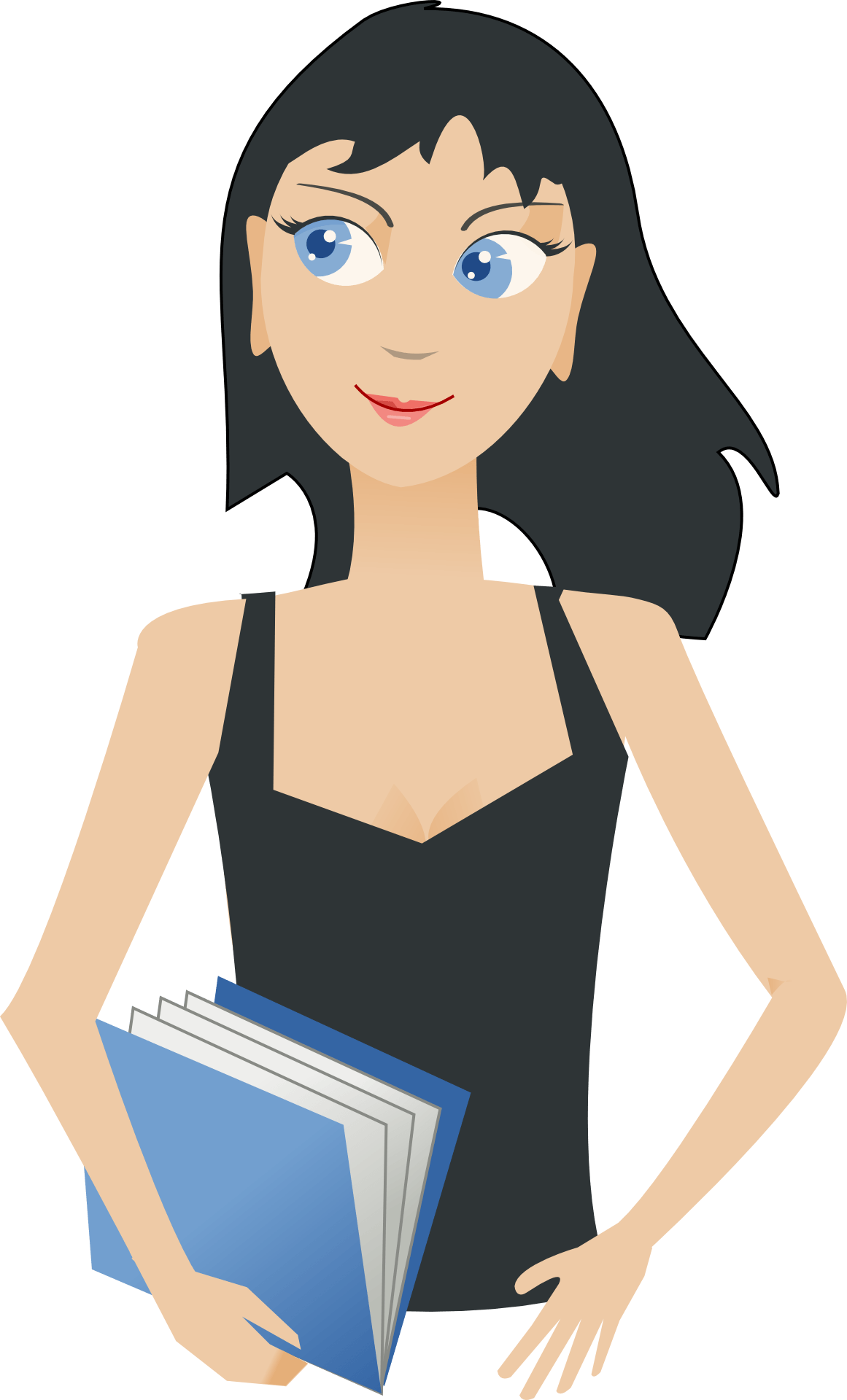 BIG Benelux Careers Fair 2021
The International School of Brussels invites staff, students and parents to attend the upcoming virtual BIG Benelux Careers Fair on 5th May, 18:00-20:00 CET.
In partnership with The University Guys, the ISB hosts the event and invites students and parents from schools in the Benelux and surrounding regions to join them for the largest virtual careers event this year! With over 120 universities, and presentations on 21st Century career pathways including Healthcare, STEM, Business and Entrepreneurship, the Arts and more, this event is an essential part of a student's future pathway planning. Don't miss this chance to meet top university representatives, subject experts, careers advisers and learn more about the opportunities available for the future. 
The fairs will be held on the bespoke virtual conference platform, Airmeet, with an exhibition hall with university stands with live representatives, and conference rooms with presentations that can be joined at any time. In addition, there will be a counsellors' lounge, where counsellors from different schools will be available to offer help and advice.
The event is open to students and parents in Grades 9-12 and on gap years. Registration is required in advance using this link. Counsellors who are also interested to attend should also use the link to register. 
The ISB looks forward to welcoming you to the BIG Benelux Careers Fair soon!
For any additional information, please contact:
Amy Durrant, College & Careers Counsellor
durranta@isb.be
Tel.: +32 (0) 2 661 42 39