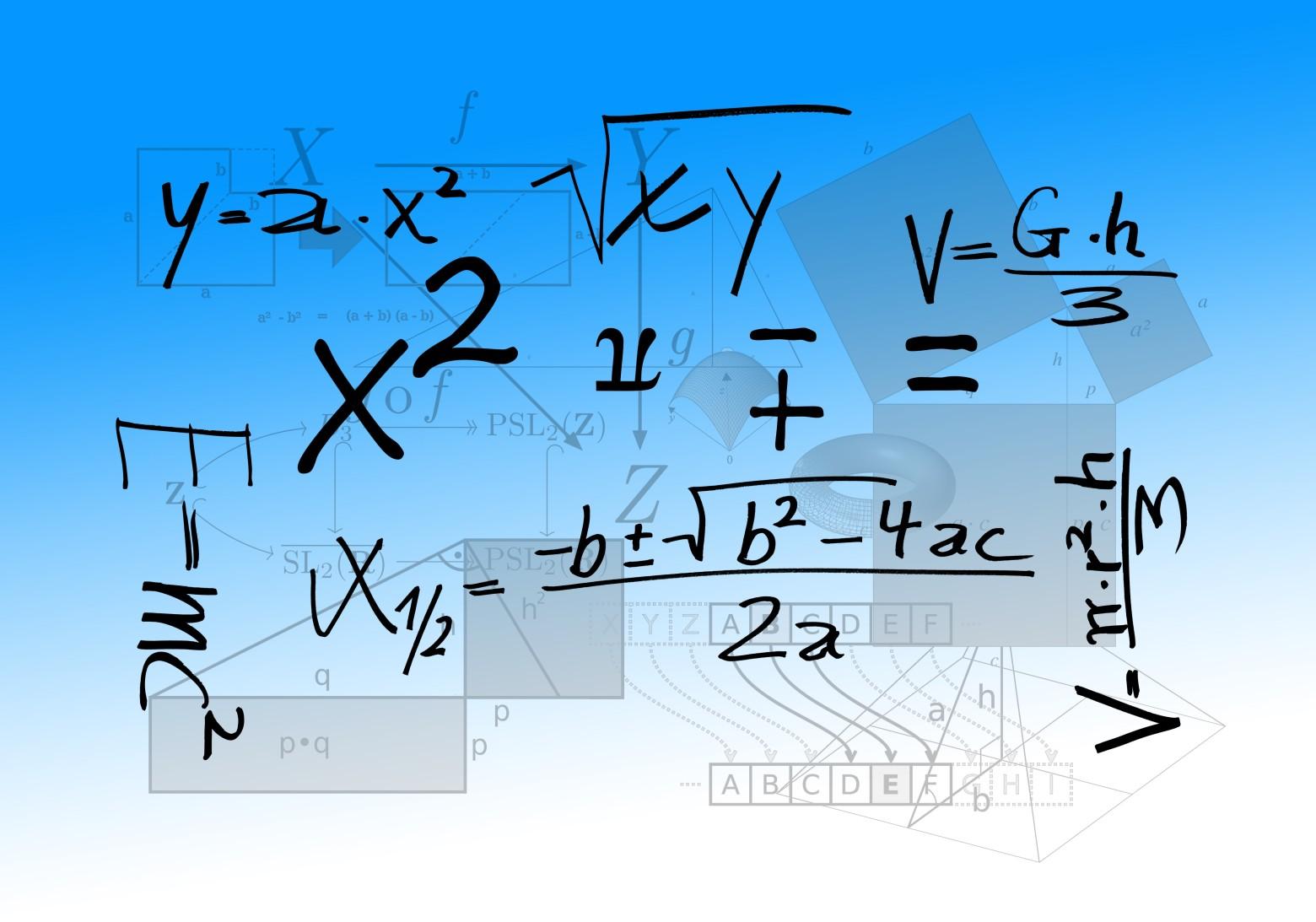 Junior Maths Challenge UK 2020
Students from 2ena and 1ena sat the UKMT Intermediate Maths Challenge, online for the first time, on June 25th gaining one gold certificate, four silver certificates and eleven bronze awards.
Angel Laso Iglesias gained a Gold certificate. Silver certificates were awarded to Beatrise Prince, Daniel Murray, Neil Blenkinsop and Marta Timofejeva. Bronze certificates were awarded to Clara Rischitor, Vilis Zustrups, Orlaith Kelly, Arthur Bandos, Angelika Kokenberga, Lydia Brambilla-Koukharenko, Hannah Ronge, Dannah Ronge, Jan Kokalj, Esperanca de Sousa and Laura Somma.
Well done, congratulations to all of you!